1 / 3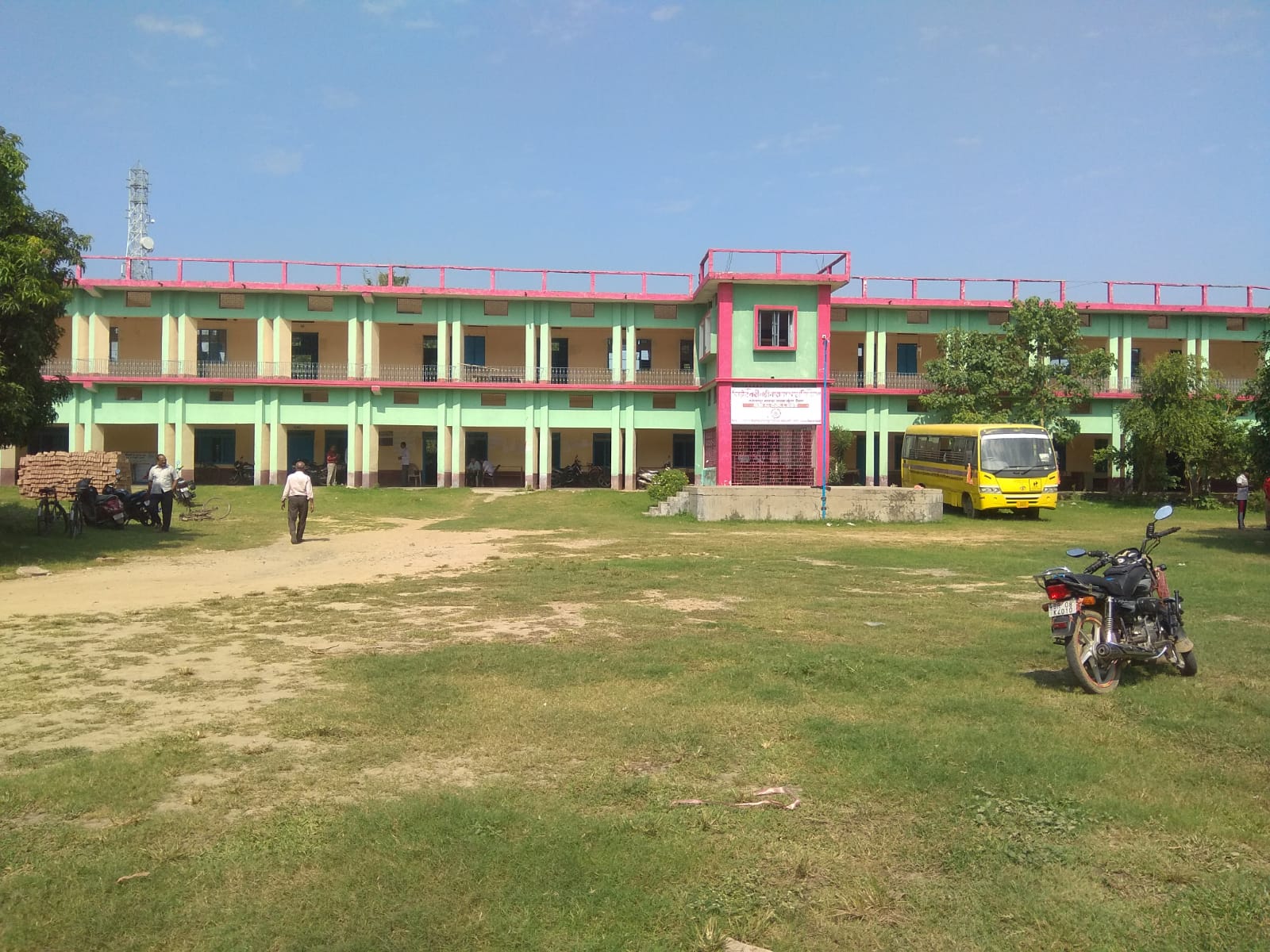 2 / 3
3 / 3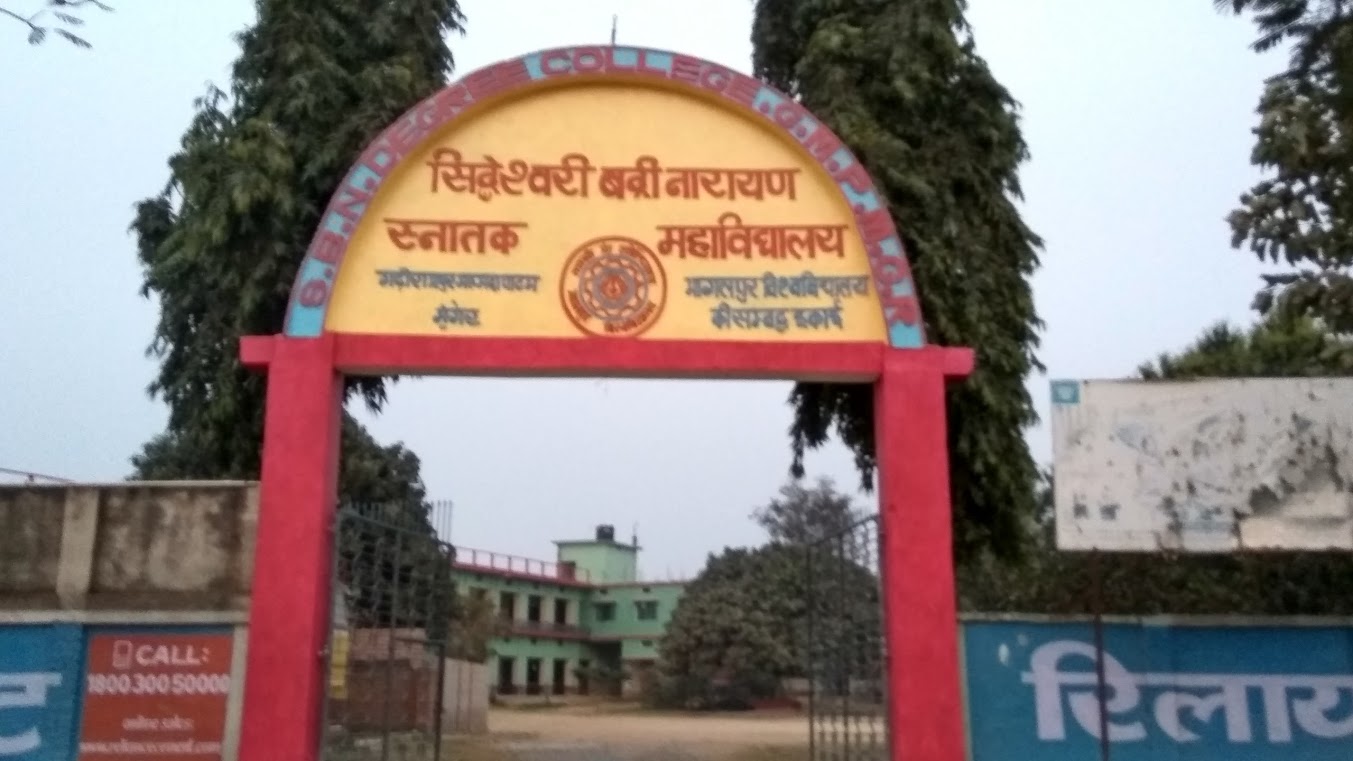 Welcome To Home
S.B.N. COLLEGE Garhirampur lies in Jamalpur anchel of Munger district.
It is well connected by rail and road. It's nearest railway station is Ratanpur at the distance of 1.5 km in the East. NH.80 passes throught North-South distance at the distance of 1.5km.
It is situated on Nawagarhi- Rishikund road, Which is connected NH.80 at Masjid more.
The college is located in between Kharagpur-Jamalpur hills and holy river GANGA confering and scence beauty.
To enlighten students of rural area and to contribute their services for universal development by promoting education and necessary skills. To be a center of Science Commerce and Arts Academic Excellence for facing the challenges of 21st century.
To be the best in imparting knowledge and skills to the students for overall development of the nation. The value system is based on dedication, team work, honesty to achieve excellence in all walks of life.
1.To promote the necessary activities for the welfare and overall development of the students.
2.To inculcate discipline and devotion among the students to make them most responsible citizens of India.
3.To impart higher education in Arts, Science and Commerce to the students of our rural area of this region.
4.To prepare the students to face the challenges of the competitive world.
Principal's Desk
Professor Incharge
News Update